Reprogram your brain to get your life back
or to take it to the next level
Is the shine off your life? Do you feel stuck? Unhappy in your relationships? Stressed? Anxious? Depressed? Scared and overwhelmed? Unable to quit smoking, eating or drinking? Lacking motivation? Determined to change but can't see a way out?
Perhaps some major event in your life has thrown you into a spin, or you've injured yourself and have been living in a mental fog, or you are dealing with a debilitating condition that is affecting your ability to function as well as you used to?
Or perhaps you would like to improve your memory, shorten your learning curve, improve your academic grades, perform better at work and be recognized and rewarded for your accomplishments?
If you have answered yes to any of these questions, you are not alone. All of us at some point in our lives have felt stuck and almost given up hope of being the brilliant, healthy, fully functioning, happy, successful person we truly know we are and can be again.
I can help. I have been there, believe me. I know what it's like to want more out of life and not know where to turn. I describe my own experience here and how it drove me to spend decades to find the answers that no one seemed able to give me.
Over the 40-year span of my career, I have taught thousands of people all over the world the amazing power of their brains to change the way they think, act and feel WHILE THEY SLEEP.  And the best thing is that THE RESULTS ARE PERMANENT, regardless of their past, regardless of their current circumstances, shortcomings or challenges, and even regardless of whether they think they can or not.
I offer you the tools to achieve those outcomes in less than 10 weeks in the comfort and privacy of your own home, sitting in front of your computer, in one-on-one sessions with me. No matter where you are located in the world, I am only a Skype/Facetime call away. I can help you get your life back or take it to the next level – easily, painlessly, successfully and often humourously. Take a quick look here: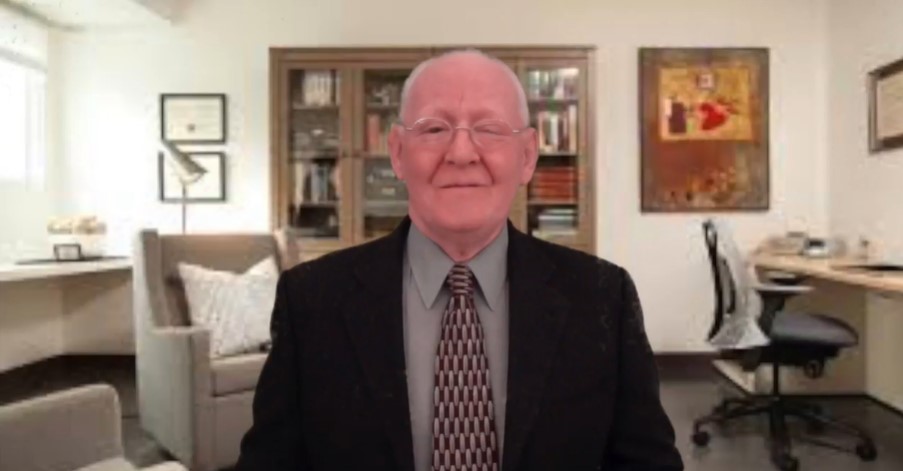 I know you are skeptical. So I have set out to provide as much information as possible in these pages to give you a taste for what is possible, and realistically achievable, in a very short time with the help of the most innovative neuroscientific tools and techniques that are available to all of us today. Enjoy!
I look forward to meeting you.

If the idea of substantially and permanently improving the way you think, act and feel excites you, please send me a quick message and I will respond within the next 24 business hours.

NO PRESSURE.  NO OBLIGATION.  PROMISE.