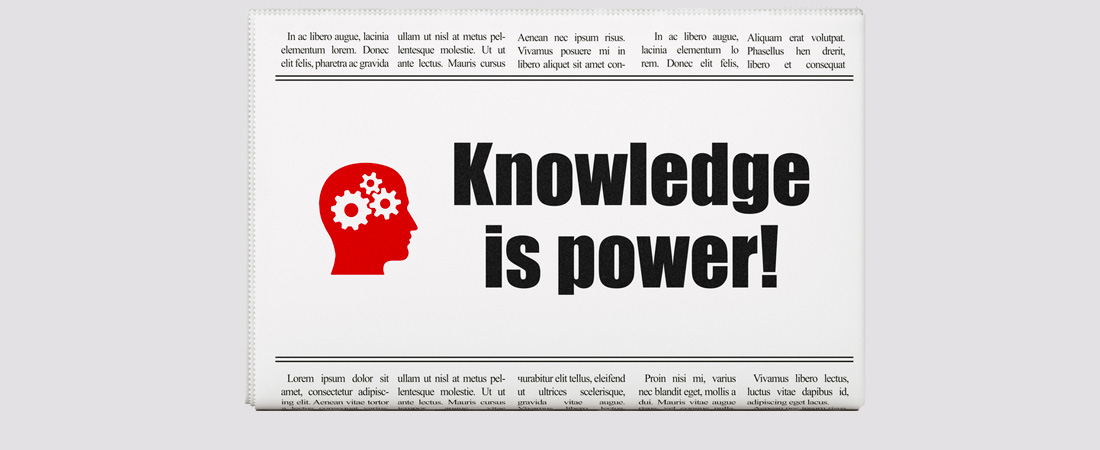 How the world is evolving neuroscience
to benefit you directly
This Articles section is designed to give you a bird's eye view on the rapidly evolving world of Neuroscience and the huge impact that this has created on the way science now approaches the treatment and resolution of a vast number of physical, mental and emotional disorders and imbalances while enhancing our ability to achieve our goals and live our dreams.
I will select and regularly publish here some of the most innovative articles and papers that are relevant to the greatest number of people looking for guidelines to improve the way they feel and function in their day-to-day life at home and at work.
Please remember that we don't have to be sick to want to get better.  Some of us may be looking for relief while others are on a quest for improvement.
If you come across any material that could be helpful to others, please share it with us and we will publish it here, with our thanks.
Happy reading!
Change your brain ~ Change your life